Who is Gett
GETT is one of the leading providers of professional operating technology that is 'Made in Germany'. As a hardware specialist, we manufacture high-quality products and solutions for industry, commerce and the medical sector.
We develop and produce both assembly groups and complete, turnkey operating solutions using our own 'InduKey' brand. We fabricate the products by hand at our own manufacturing base. As a result, we are in position to even handle minimal numbers of individual items for customers.
Quality is our top priority. No component makes its way into our stores without being checked; and no product makes its way to a customer without being tested. Our strict quality policy has ensured that we have had a reputation as a quality leader for years.
The business unit Channel Products offers one of the largest assortments of data input devices that are ready for use. Industrial and washable keyboards for any field of application are the key elements here. The range is completed by installable products like trackballs and touchpads.
The business unit Projects comprises the complete work package for individual operating solutions ranging from the idea to commissioning the system. We make us of all the common and innovative technologies in the field of data input. Our portfolio ranges from mechanical keyboards to complex touch panels within a frame.
We provide all the in-house production work and services as a single service. This enables customers to gain direct access to the relevant production department. The following departments are for example available for customers: R&D services and other extensive production services.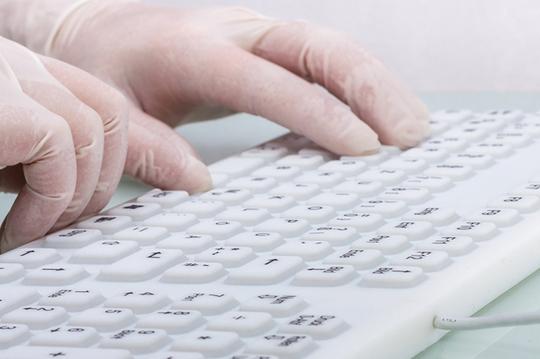 Medical
These products are suitable for areas that are exposed to a high risk of infection, like hospitals, nursing homes, medical offices and public areas.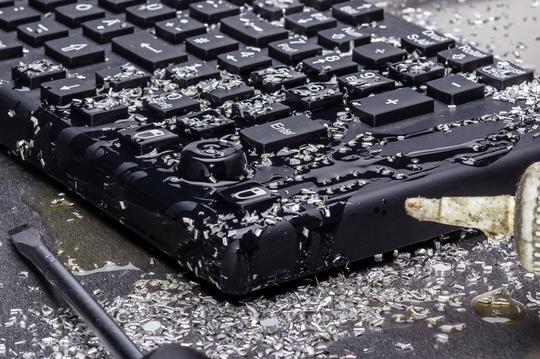 Industrial
These products are suitable for tough areas like the food industry, automation. transport engineering, medical technology or safety engineering.